Portfolio Review by Madalina Sheldon
Portfolio Review by Madalina Sheldon
ANALYSIS OF
Website (Text, Layout, User experience)
Portfolio (Imagery, Consistency, Technique, Colour, Aesthetic, Composition etc.)
Social Media (Facebook, Instagram, Pinterest)
Pricing guide
+
30 Min. Online Session with Madalina to discuss the review
•
After booking the Portfolio Review you will receive a detailed PDF - about 3-5 pages - written by Madalina Sheldon with text and images.
Please allow 7 days for the review.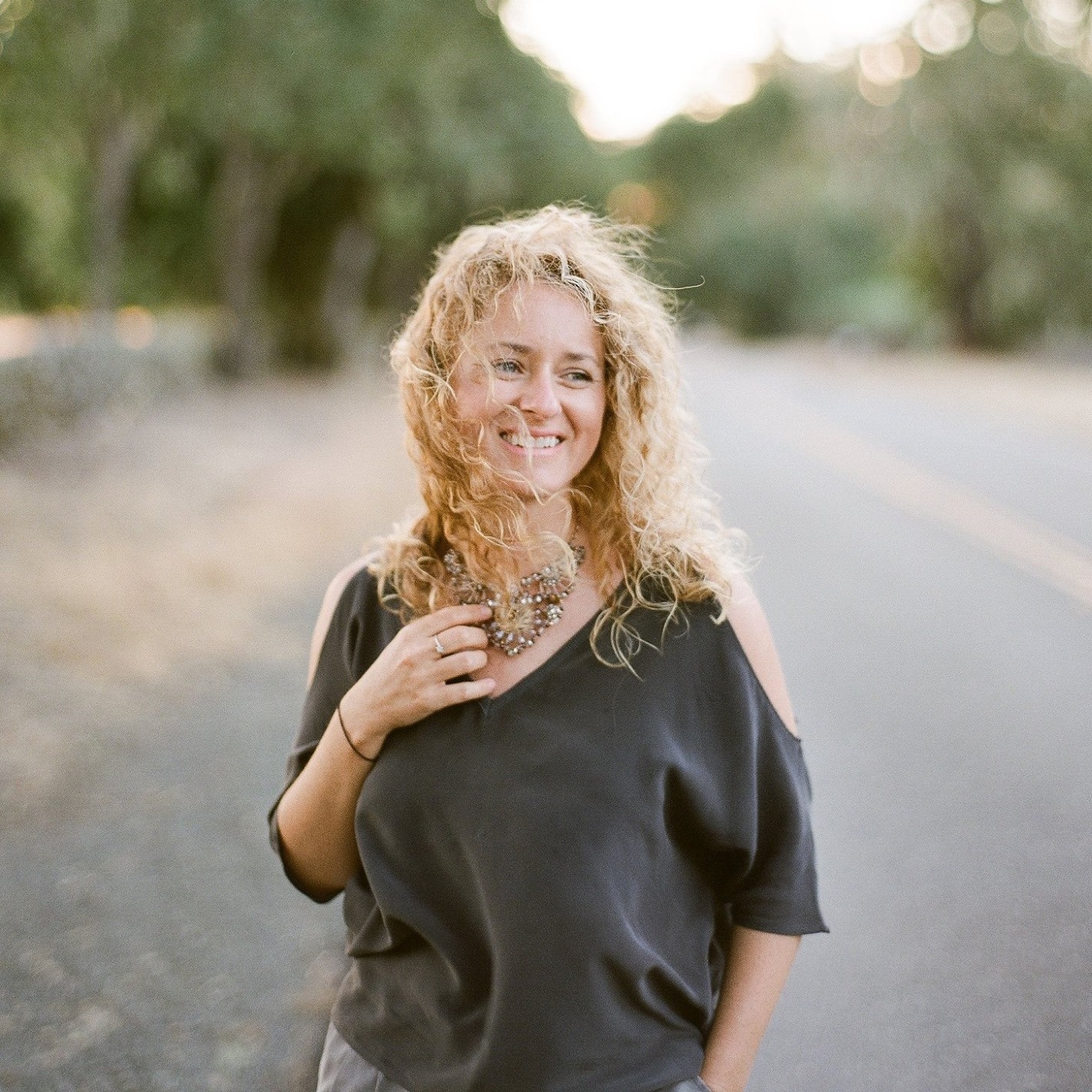 Before starting you review, I will send you a questionnaire that will help me keep in mind your insecurities, questions, aims and the type of clientele you want to attract.